Here is a Conversation with Jamal over facebook chat the other day.

Germ: You get
that maritime sweater I sent in your box ?
Jamal: the one with all the buttons ?
Germ: Yeah
Jamal: Fuck yeah! I stay wearin that jawn. Bitches be on my top !
Germ: hahha word .
Jamal : Got me lookin like a dark Drake n shit.
Jamal at his work establishment UBIQ Philadelphia lookin like a dark drake n shit.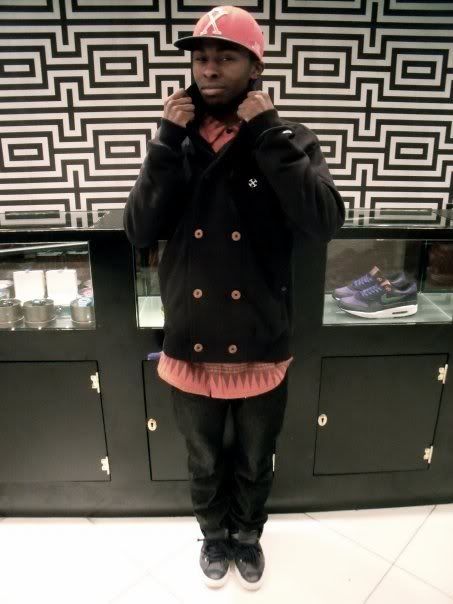 I think this is what he was talkin about.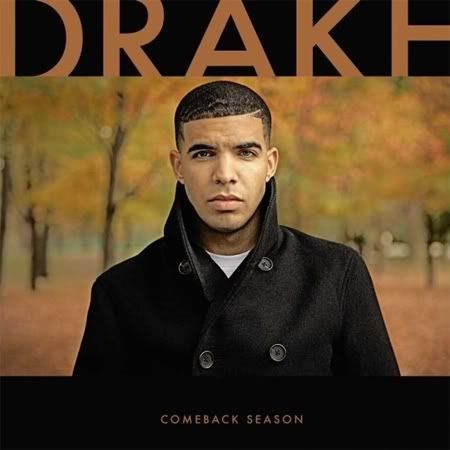 Jamal you stupit .