Thursday, August 13, 2009
Our boy Satish is doing things real major over at his store O1NE .Check Tone and Germ in the new promo. Tony's line couldnt be anymore buttery.
Posted by

German
at 1:40 PM
1 comments

Tuesday, August 04, 2009
Here's some flicks from our "UP NORTH TRIP" To Boston, and Montreal.
Nate Fantasia in the Big Germ living room can we go skate ?!!!
Rodrigo, lemme get them keys dog...
Nate, Jamal, 99 cent ARIZONA . He never seen that flavor
Lima
OUT! to Boston
1st rest stop
(filmer) Allan Danze Co-Signs on the Fresh City Jump off wrap.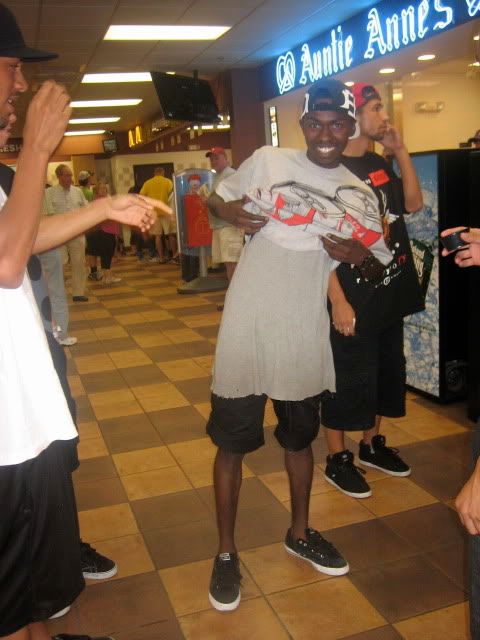 Jamal Lookin Mad Hungry.
Still looking the same after a Fresh City Burrito
Made it to the spot EGGS, I dont know what he's sayin' right here, but we got kicked out .
Met up with Tommy's Lil Brother John and skated a hubba .
Johnny Wisdom puttin in the work for his Bro who was in China .
Jamal Talking that art school Slang to a local art school girl."Do you stretch your own Canvas" ?
She had a Steve Steadham board, that was sick .
Rodrigo in classic form. "Can we go to the liquor store for a phone card"?
Allan gets that birds eye view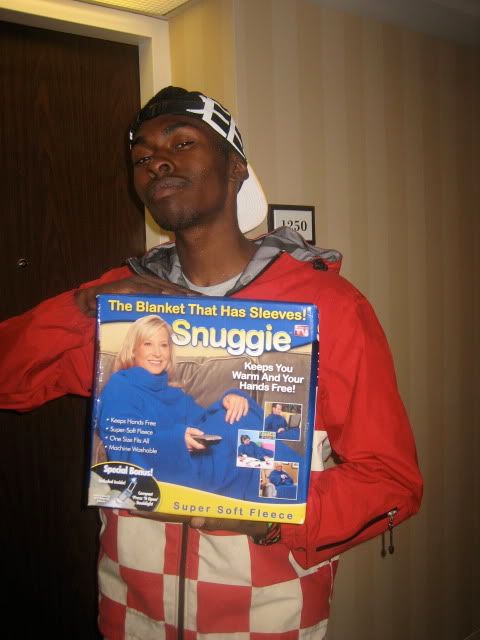 Jamal will get your girl in his snuggie .
We made it to Montreal... BALLIN!
Nightlife Rodrigo
FUN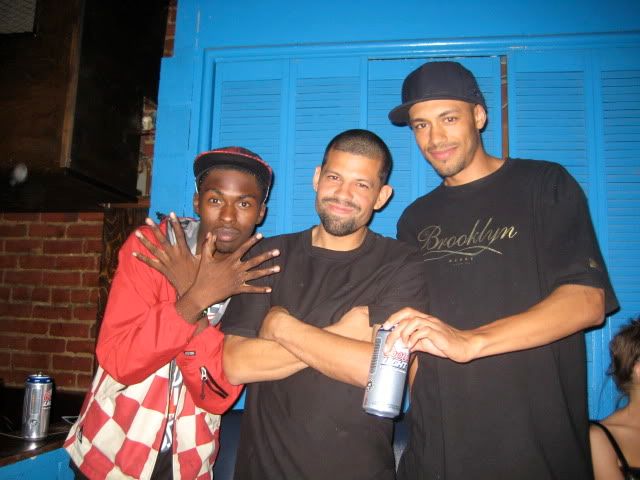 10.DEEP X UNDERWORLD party. Byrd Gang.
View from our balcony, courtesy of Fantasia.
Hit the streets of Montreal with burke (snkrbox) and the homey Andrew McGraw.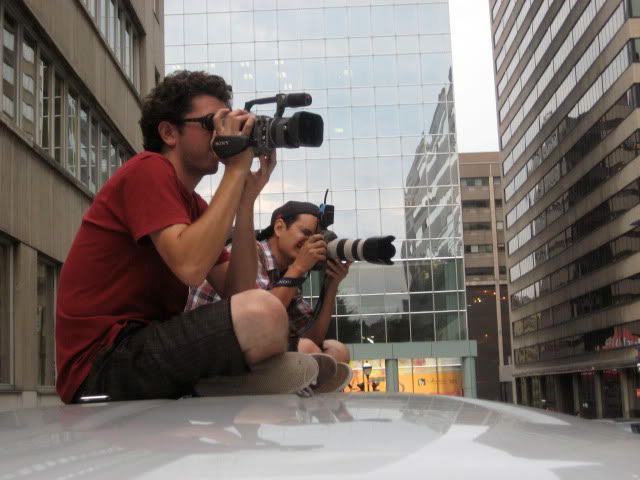 "They the paparrazi, We the livest posse'
Kamakazi
".

A Nice Dinner at the M BURGER spot, great photo Nate !


LIVE LARGER

Posted by

German
at 12:32 AM
3 comments