Wednesday, January 27, 2010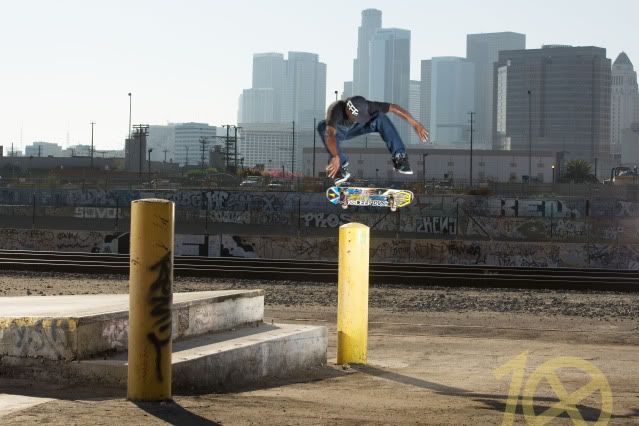 Tone sent me this photo heel flipping for the
City
of Los Angeles.
BLAOW
!
Posted by

German
at 3:29 PM
1 comments

Tuesday, January 26, 2010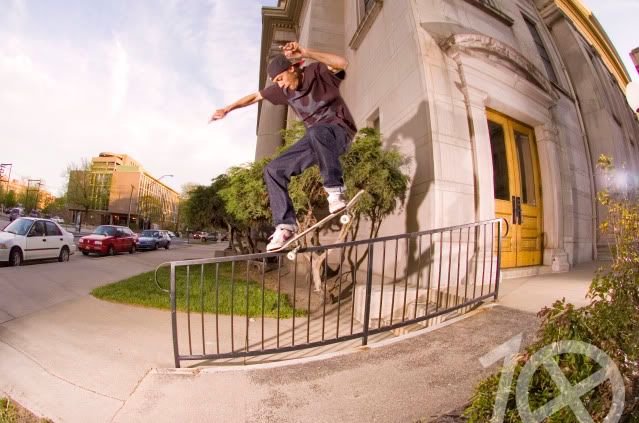 Nates gonna be out in LA with the LISTEN tea
m for the next few weeks
. Thats right I said LISTEN!
Be on the look out for that new new Listen Ish with the boy Fantasia.
Posted by

German
at 10:48 PM
0 comments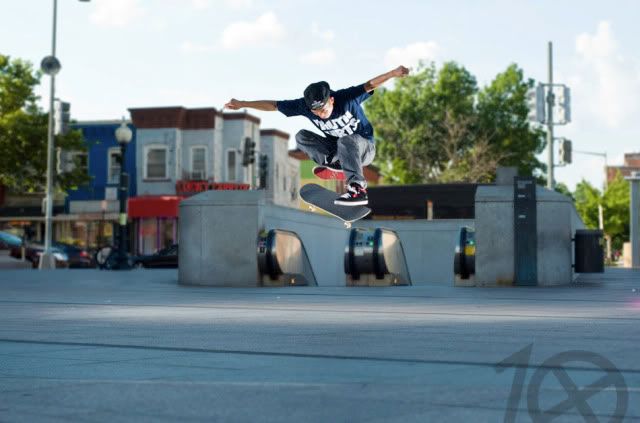 Daniel Just got back From driving cross country with Bobby Worrest and his boy James .
He told me he met Flavor Flav on his travel through the states. I cant wait to see that pick .
This Buttery Pop Shuvit will have to do for now .
Stay tuned for that Flavor Flav Flick coming soon.
Posted by

German
at 8:28 PM
1 comments

Gucci mane is Contagious, Here at 10.DEEP the Boi Gucci is a big conversation starter.Gucci's name came up in a meeting next thing you know we talking about who is smarter OJ or Gucci? Bottom line Gucci got that Rider Music.
Here's a half a pound of lemon kush from all of us at 10.DEEP. And the colors match my BLOG.
GUCCI!!!
Posted by

German
at 7:57 PM
0 comments

Wednesday, January 06, 2010

Karmaloop Caught up with Daniel, Jamal, and Germ to talk a bunch of shit before we got on the subway. Bigups to the black Rodney King.
Posted by

German
at 4:58 PM
2 comments