Skatebook has a dope feature called ' The Sun Rises In The East ".
Something like the first Jeru album .
With photos by J. Strickland and the Dark nights arch Nemesis Heath Ledger on the cover .
The skatebook goes hard .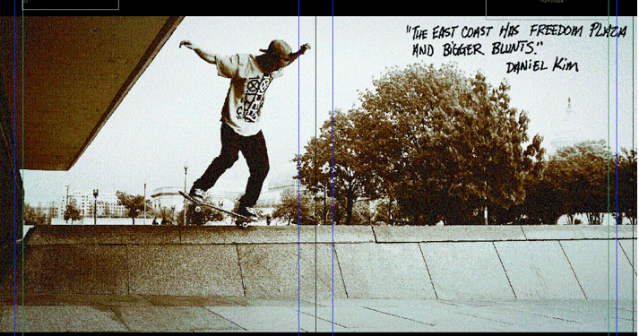 D K : Backside Nose Grizzly For The Chocolate City
Heath Ledger Got the Ol' Skool Sweeper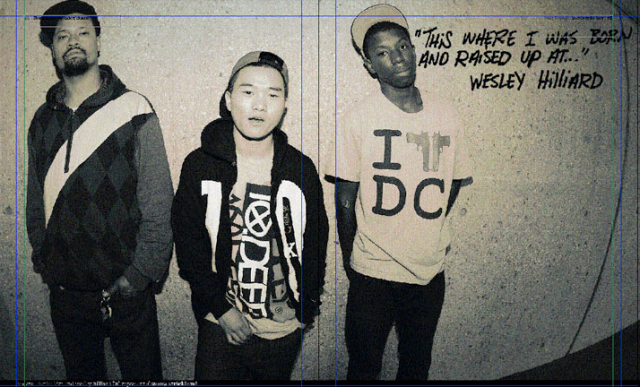 David E. Williams AKA (Tony Hawkins, Daniel, and Li'l Wes.