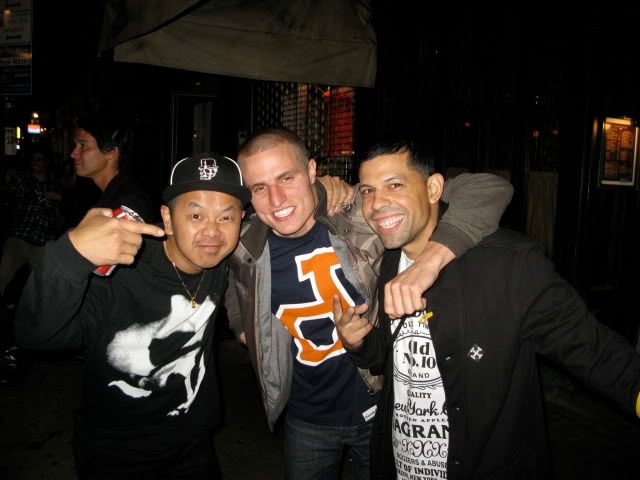 Ran into some of the homey's after the Zoo Premier Steve young and Jimmy Gorecki.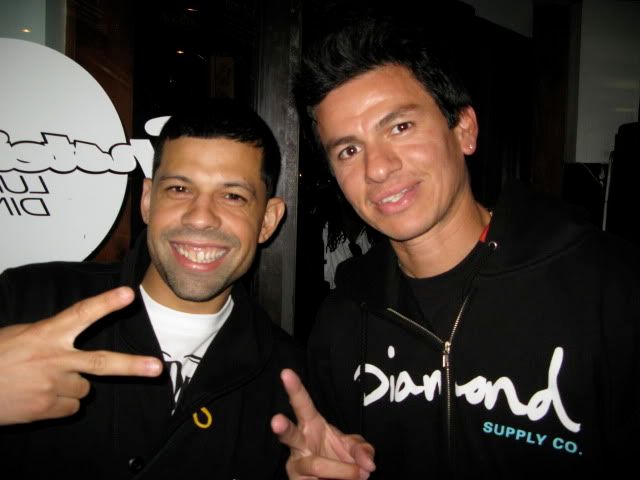 Wdup Chico!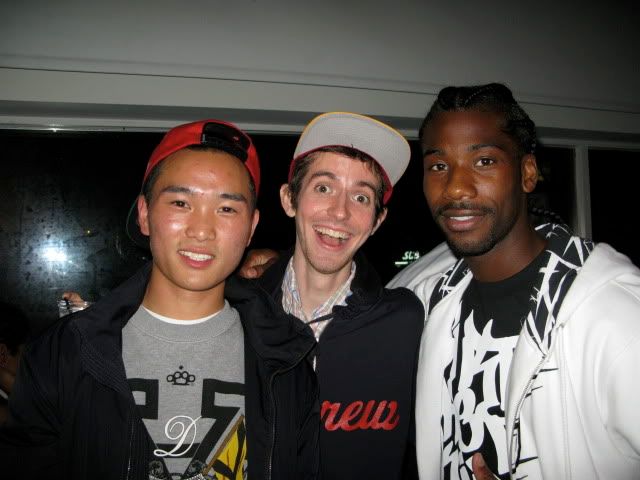 Picked up some friends from the bus stop and off to the 5BORO party.
Daniel, Zach, and D STREETS HOLLA!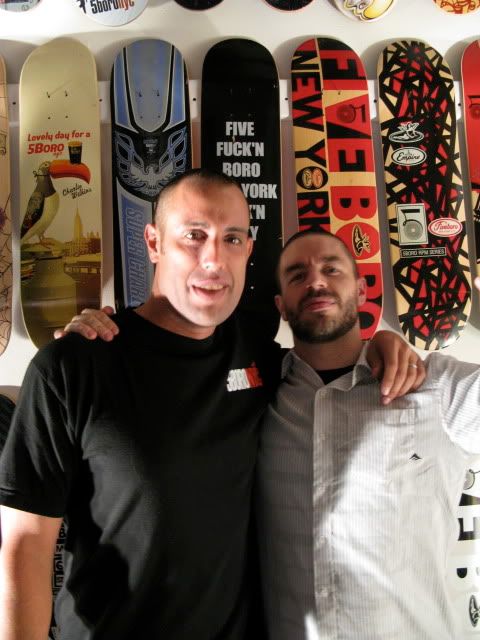 Steve Rodriguez & Mark Nardelli


Tombo and his Lady friend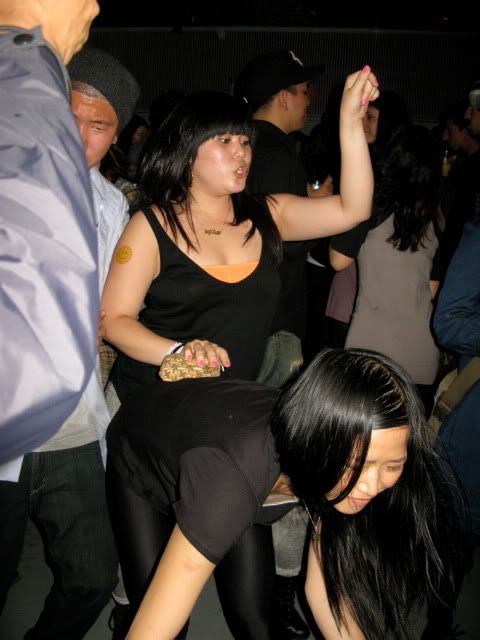 You know how it get in the club...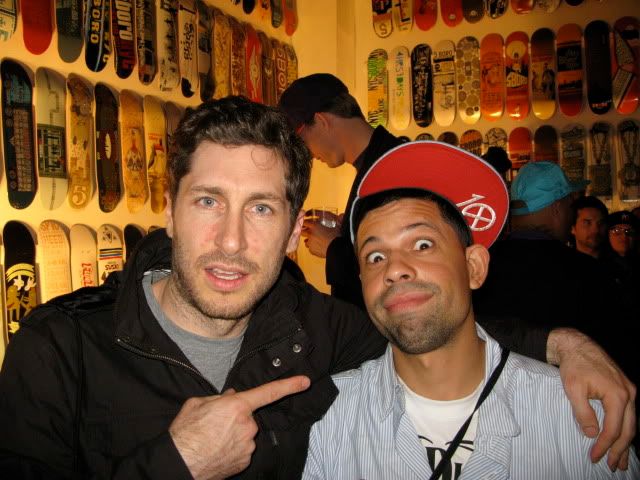 Seen this dude there.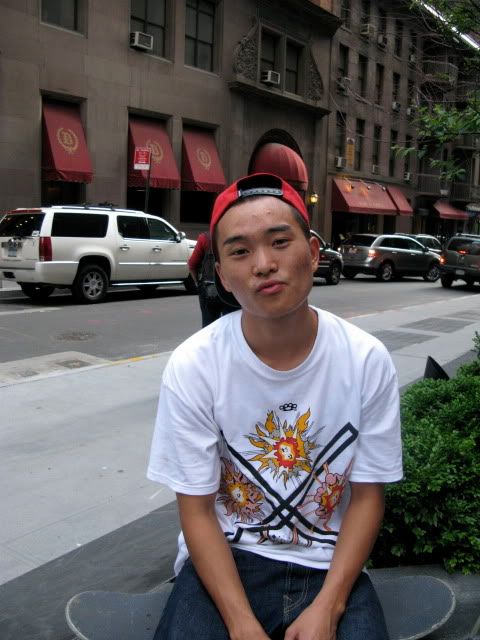 Back to the banks nahh I dont think so.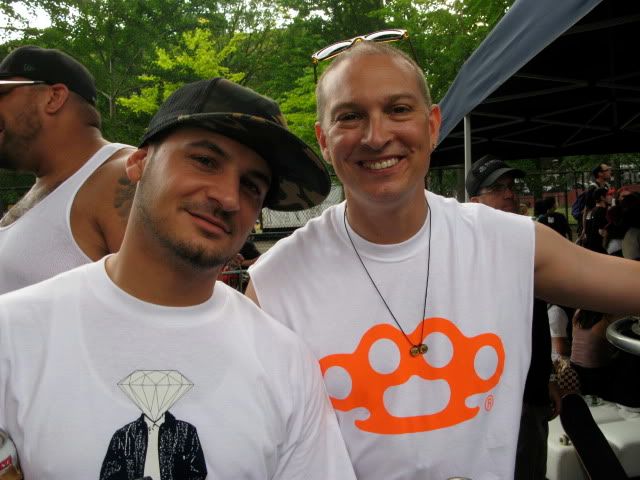 Nick and Dante at Manny Mania.